Home Page – Fintech
We believe that the future is commoditized banking services in the cloud.
This applies to both emerging digital only banks and digital transformation strategies at existing banks. The transformation from legacy bespoke solutions in banking operations to lighter weight frameworks and commoditized banking and payment rails is already underway. We anticipate a rich ecosystem of finTechs globally enabled by our commercialized version of the award winning Mifos and Fineract software stack.
Our offering is cloud enabled banking and payments.
Cloud Hosted Managed Banking Solutions
We offer a range of solutions for neobanks, fintechs, legacy financial institutions, and embedded finance providers.
All the tools and resources needed to scale your fintech solution
By providing commoditized core banking infrastructure in the cloud, we provide you an agile and extensible platform to focus on your customer, innovate rapidly, and scale and grow your solution with a lower overall total cost of ownership and time to market.
Composable Financial Services
Hosted Lending Capabilities and Retail Banking Backend
With a rich set of features around product configurations we can support hundreds of different types of lending products. Our admin interface is built with the user in mind.
Our headless banking core is accessible via a full set of well-documented APIs meaning you can get to market with your own front end UIs and third party integrations.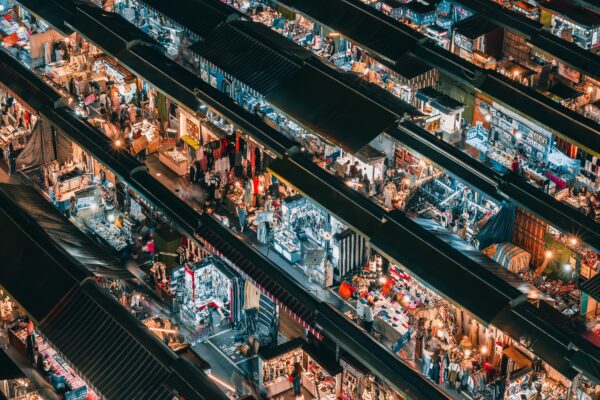 Payment and Process Orchestration
Our flexible process orchestration is based on an award winning BPMN engine. We speak real-time payments and ISO 20022.